Because humans were hunter-gatherers for hundreds of thousands of years, we evolved to use and favor the diverse plant and rich meat intake of our hunting and foraging history. Farming and its core crops (e.g. grains), by contrast, only came on the scene approximately 10,000 years ago and took at least 8000 of those years to spread across the world. Our evolutionary roots—and residual genetic expectations—favor the nutritional practices of our hunter-gatherer legacy. (For more on the history of the paleo diet, click here.)
The number of things that modern day cooks can do to vegetables is growing, and they're coming up with new ways to make eating vegetables fun and desirable. This time they've managed to make a jerky out of eggplant, which makes it great to include when you're having some beef jerky. Paleo is all about balancing out your meat intake with veggies, which would make a snack of beef jerky and eggplant jerky a pretty balanced way to go. They provide two different ways to make these, one for those that own a dehydrator and one for those that don't.
Oils are trickier. Loren Cordain, Ph.D., founder of The Paleo Diet Movement, breaks down which oils are healthy on the paleo diet: olive, walnut, flaxseed, macadamia, avocado and coconut oils are all allowed because they were gathered directly from the plant. While our hunter-gatherer ancestors probably did not consume flaxseed oil, it is allowed because of its content of high alpha-linolenic acid (ALA), a type of heart-healthy, anti-inflammatory omega-3 fatty acid.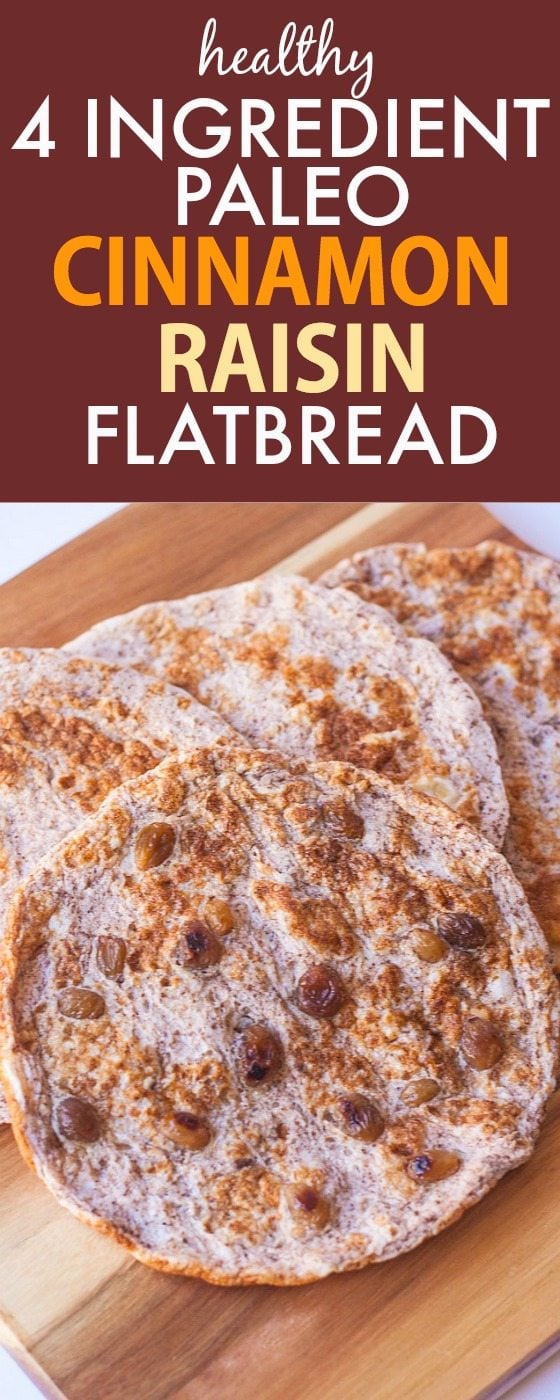 Even if you're not purely Paleo, boiled eggs should be a part of your diet for so many reasons. Not only are they super easy to cook (12 minutes on the stove on average with no mixing or stirring), but eggs are filled with proteins, vitamins, minerals, and good fats. Plus one large egg has only about 80 calories. Boiled eggs can even be found at the grocery store precooked and in packs of two, making it a great grab-and-go Paleo snack. If you're not a fan of the hardboiled variety, try one of these egg-tastic breakfast cooking tips that we promise you'll love.
These are great! I do a lot of gf baking but usually use a gf flour mix (like Bob's) so was curious about how these would be. Love them. Not too sweet (like so many desserts are) but definitely sweet enough. I used 1/2 butter and 1/2 coconut oil (because I like the richness butter adds, and was low on coconut oil) and texture was perfect (I love that they aren't greasy like a lot of choc chip cookies.) And I doubled the recipe because when I make cookies I like to have lots! Toddler approved:-)
These were absolutely delicious!!! Super quick and easy to make (Start to finish in <20 minutes). These were a big hit in our house. My husband, who was quite skeptical (and wondered why I was ruining good chocolate chip cookies, went back for seconds and thirds! The almond flour gives them a nice nutty flavor. Extra chocolate chips are recommended (increase from 1/2 to 3/4 cup in an entire batch if you like extra chocolate). Vegan friendly and gluten free. Super yummy-make these!!
Make and chill the cookie dough. In a large bowl, place the 1 1/2 cups of almond flour and 1/2 cup tapioca flour, or 1 2/3 cup almond flour and 1/4 cup coconut flour), salt, baking soda, and sugar, and whisk to combine well. Create a well in the center of the dry ingredients, and add the coconut oil, eggs, and vanilla and mixing to combine. Add the chocolate chips to the cookie dough, and mix until the chips are evenly distributed throughout the dough. Both varieties of the dough will be soft but the almond flour/coconut flour combination will be softer than the almond flour/tapioca starch combination. Cover the bowl and place in the refrigerator for at least an hour and up to 2 days.
As discussed in my article questioning nut consumption on a Paleo diet, macadamia nuts are probably the healthiest nuts available because of their high monounsaturated and low polyunsaturated fat content as well as their low levels of anti-nutrients. They can thus be enjoyed without guilt. This hummus recipe is great with anything where you would normally use regular hummus or Baba Ghanoush.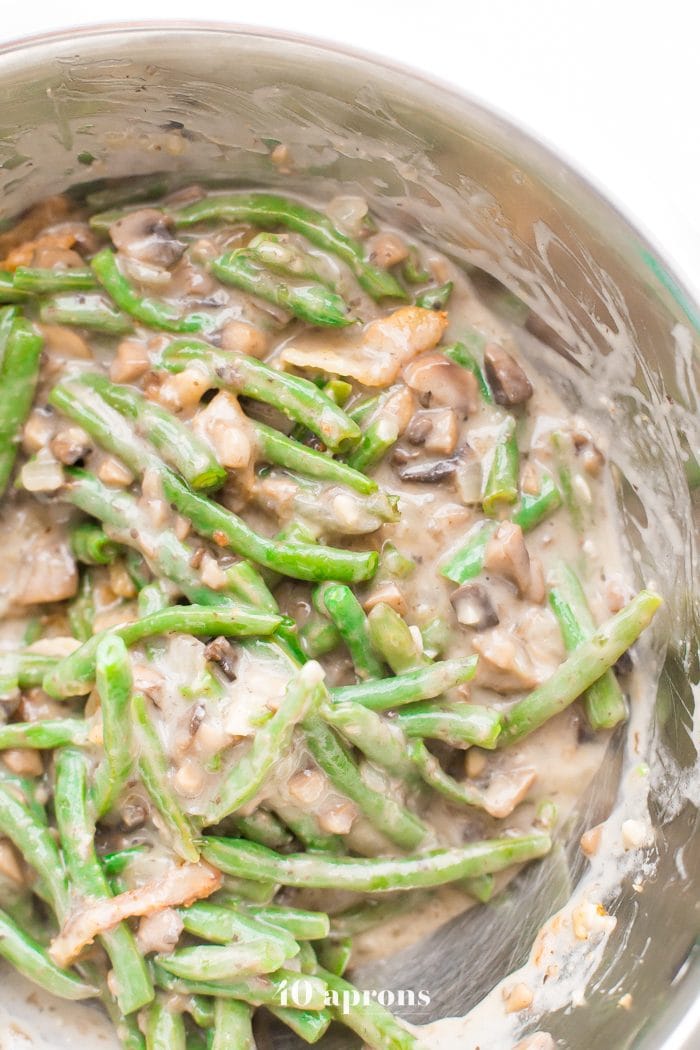 If you've been with me a long time, you know that Grams can not get enough of this drupe! Yep, I had to say drupe. One day, I might even achieve my lifelong dream of saying "drupe" out loud. Stay tuned. Anyway, I've dedicated these chocolate coconut bars, this paleo almond joy, friggin' coconut chocolate chip ICE CREAM, and chocolate coconut truffles (!) to her. But by far, one of her very favorites was my paleo vegan coconut macaroons.
I've been doing a lot of sweets lately and I think it needs to come to an end! My kids would rather I not stop though 🙂 And I agree that outside pressure often gets us to do things that aren't good for us – a lot of times without realizing. It's hard to step back and figure out what's actually good for US on the inside. I struggle with that sort of thing often.