Wendy, I'm just a grandma, who has not experienced your issues, but I wonder what else your son eats. does he eat apple sauce? try making a bread with coconut flour, eggs and let him add apple sauce to it. the apple sauce will provide sweetness, the coconut flour is said to offer more of a normal bread consistency, the eggs bind the coconut flour together. remember that coconut flour is VERY absorbent. you only need a little. I'm going to suggest microwave muffins in a cup so you don't have to make so much only to have him reject it. here is a sample recipe for you to try.
Sugar is almost always manufactured and should be avoided on the paleo diet. This means you'll need to cut out the delicious but destructive sweets and sugars that are standard in the Standard American Diet. The rule of thumb here is: if it contains a ton of sugar, it's probably not on the paleo diet friendly. That said, here's a specific lists of sweets that are not on the paleo diet food list. You might want to take a moment to say goodbye to them before you start your paleo diet journey.
i have been following your web page and i have made soooooo many things that my family loves the best being kale chips my 2 year old takes the bowl and runs away so no one can eat them. I am very very alergic to coconut. do you have any gluten free paleo like bread ideas to make? I live to make as much as possible from scratch.. i cant have gluten and my daughter and husband cant have dairy. if you have any ideas let me know. thank you so much I am such a big fan!
Hi Valerie, so funny, I just got asked this question! 🙂 Here's what I said, "…almond flour is a lot less absorbent than coconut flour (like A LOT). I know a few people have tried using oat flour with success, but I worry that almond flour would not be sufficient for absorbing the almond butter and creating a nice, firm texture. I'd recommend starting with about 3/4 cup almond flour, and experimenting as needed." Hope this helps!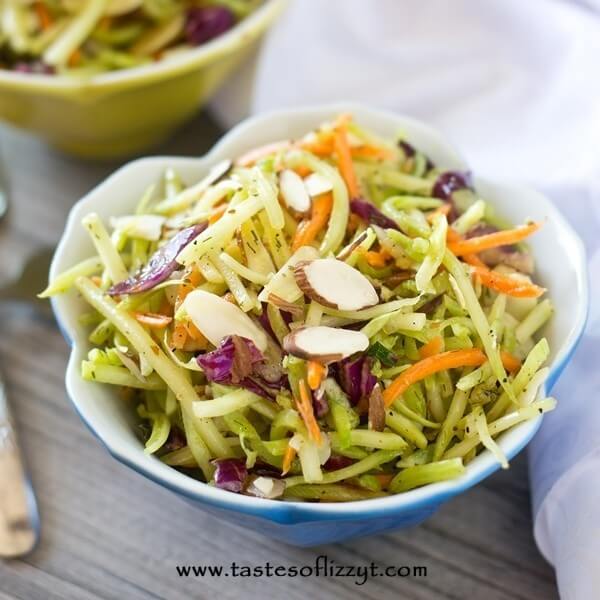 I wanted to try your recipe and I found almost all the ingredients here where I live. But I'm still stuck on the isolate whey protein. Could I skip to another protein, like pea protein? Do you think it alters rising/taste? I've never baked anything with this powder proteins, and since this pea protein happens to be the one easily on reach, I was wondering if you could help me sorting this out.